Language and Text Tags. Stop Letting Competitors Steal Your Ideas.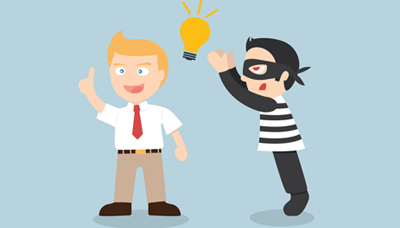 If you have written content and shortly after looked at a competitors website and they ripped off all of your copy, you are probably ticked off!
There is a simple, yet effective strategy that you can get that competitor penalized by search engines.
During this webinar learn a strategy to never lose your content to competitors again.