Breadcrumbs of websites – the impact they have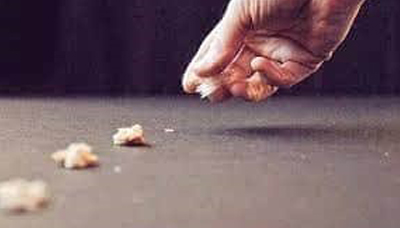 Have you ever been lost in life and wish there was a trail that you could take to go back and find what you use to have?
Have you had a similar experience on a website? OR WORSE – you were looking for information that you thought the website had, but you just can't find it anywhere?
This webinar shows what breadcrumbs are, why they matter, and how to communicate to both users and search engines all about the behavior users should have when visiting your website.