Writing Meta Tags (Title, Description, H)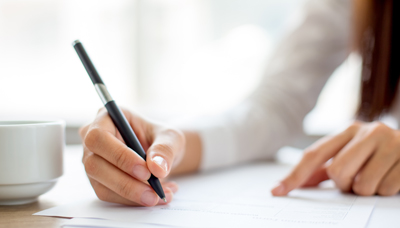 If you have ever heard of a little thing called SEO, you have heard META/something. So much so, it probably drives you crazy!
The changes to Meta's happen about every 3-4 months. While it is a pain to keep up with, there are some very specific ways to track these updates and if you REALLY write Meta's properly – your online visibility will explode!