Why All 5 SEO EXPERTS Lie To You.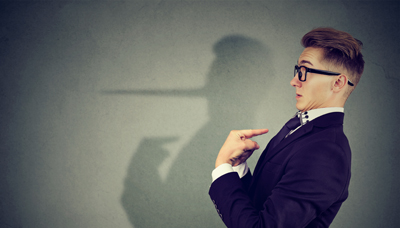 If you asked 5 SEO or Digital marketers to review your website and tell you what to do next, you are probably going to get 5 different answers.
During this webinar find out why this happens every time you try to 'Guess' what to do next. Then learn how to never have to trust ANY 'SEO Expert' again.