What Do People REALLY Hear When They Read Your Website?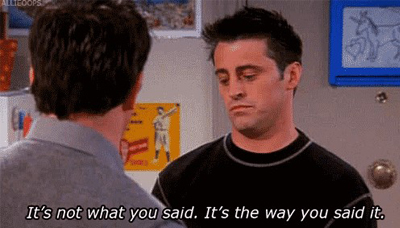 Starting and operating your business, you become very close to the operations. When others ask you what you do or what makes your more relevant than any other company. You have a hard time explaining. Translate that to your website and you now look and sound like all your competitors.
During this webinar we will discuss and look at websites that are submitted pre-webinar, analyzing the messaging and determining how solid of a job your messaging really is working.