Understanding users experience and making updates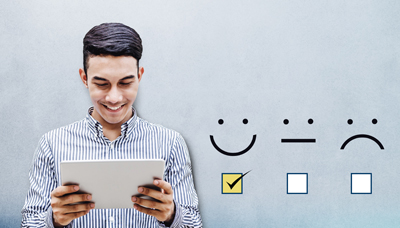 Where do eyes go when visitors land on your website? Would you like to know? What would you do with that type of knowledge?
In this webinar we will review where buyers eyes go, why they look there and the science behind designing websites properly for higher conversions.
For this class you will need to have a heatmap added to your website. My tech team will be happy to add that to your website (if you are on the paid subscription). You will need to contact us.