Life Changing Linking Strategies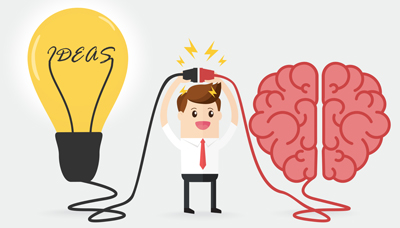 In life we are connected to other people. Social media, friendships, church, school, kids, sports and more. Sometimes we find out the world is smaller than we thought.
In this webinar we will evaluate linking strategies and talk about the EASIEST linking strategy that no one has every though of. This might be one of the best webinars you will ever hear!