How You Feel After Thanksgiving Dinner – Is How Your Website Actually Looks.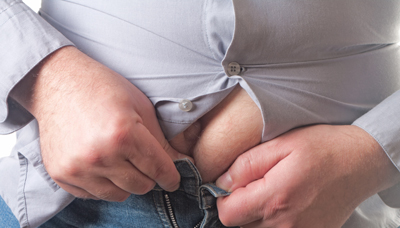 If you have ever clicked on a website and it took more than 3 seconds to load, you probably clicked back out of it just as fast.
Slow moving websites are the WORST! There are reasons why websites are slow and we are going to look at why. Learn 3-5 reasons why websites move and load slow.
Josh Speaking General Strategy
a. Code Bloat

b. Slow Moving

c. Learn Types Of Coded Websites

i. What Makes Sense For You To Use

ii. What The Cost Should Be