Google Adwords – BASIC Training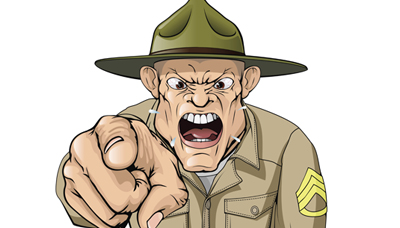 Google AdWords can be a pain to manage yourself. Just think, you are going up against people that do this for a living. It is like stepping into a MMA ring with a professional fighter while you are a general contractor or a pest control operator. Bet is you will lose.
GOOD NEWS – you can learn the basic training that you need to know to not get your head knocked off.
This webinar is great for the business owner that wants to know if AdWords is a good fit for their company, or they want to know what their current AdWords agency is doing.
Josh Speaking General Strategy