Does User Experience (UX) Really Matter?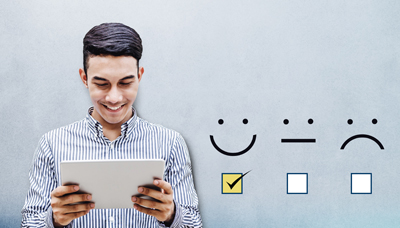 Learn how user experience is the key to driving more sales to your company. You can have the prettiest website, but if consumers don't understand why to buy from you, what makes you important or are confused by your product… you will lose every time.
During this webinar we will dive deep into what UX is and how you can create a better environment for your website visitors.