Advanced Tracking Strategies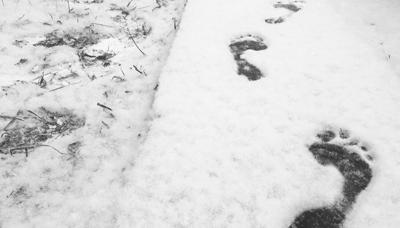 You just closed a sale! You are pumped and now trying to understand and identify how they found you, what actions they took to make the buying decision. By knowing these steps that were followed by this buyer, you look to replicate that experience for more buyers. THUS, more sales!
During this webinar we will put into place tracking strategies and goals through Google Analytics reporting to you actions that users take when they buy. Then we will identify how to track future buyers and fix holes in our system where we have prospects falling out.