3 Tools To Understand User Experience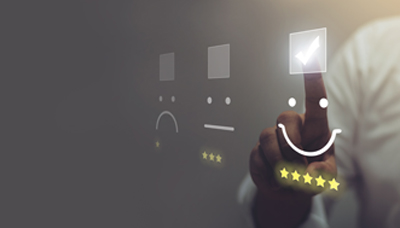 You have heard of Google Analytics. You have seen something called Search Console. You are still really confused as to what you are reading when you look at them. Maybe you are the person in the room shaking your head 'YES' as someone walks you through how to read these types of programs.
During this Webinar you will have the SIMPLE understanding of 3 core tools. This should be the starting point if you have no idea what Digital marketing is or even how to spell SEO.
Josh Speaking General Strategy
a. Google Analytics

b. Search Console

c. Heatmaps