Strategies
and Methods
Joshua Ramsey
Teaches
9

Live Seminars

9

Podcasts

9

Webinars
WHY JOSHUA RAMSEY TEACHES:
I want to teach business owners exactly how to grow their company. I do this by explaining to them methods and guiding principles that they can apply to every decision in their company.
HERE IS WHAT JOSH BELIEVES:
There are 60 percent of people that every company has to persuade to buy. There is 20% that will not believe in you, your product or service. There is 20% of consumers that WILL buy what you sell just based on their need.
My job is to teach business owners how to persuade the majority of that 60% that you are the clear choice – they would make an awful decision if they don't buy from YOU!
ABOUT JOSHUA RAMSEY:
Joshua Ramsey, CEO of Strategic Point Marketing, has developed principles and strategies for businesses since 2001. During this time, Joshua has successfully created and executed more than 3,000 successful campaigns across the US.
"If I can teach executives exactly how to cut costs and improve their current business, they will continue to grow and come back for more ground-shaking strategies that I am happy to provide."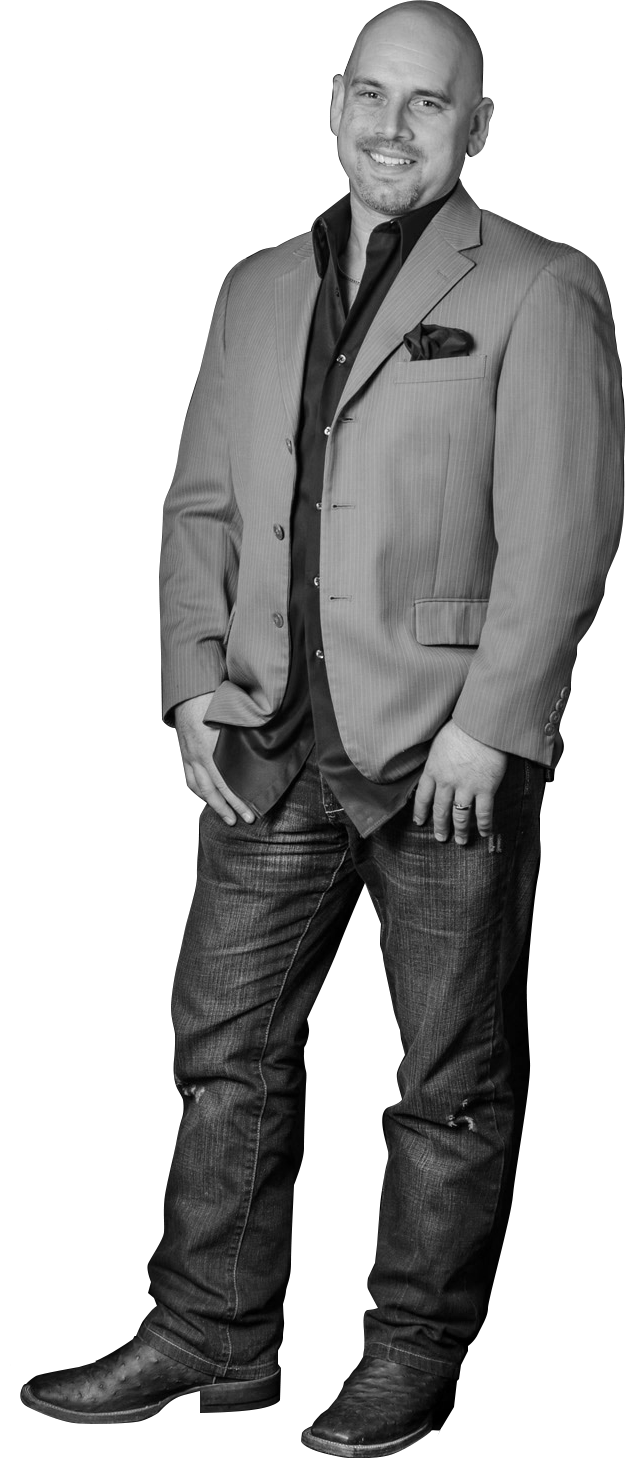 JOSHUA RAMSEY SPEAKING TOPICS:
If Your Audience Needs To Grow Their Company, They Need To Hear These Topics!
Building Your Brand On A Budget
Guerilla Marketing Tactics
Networking Effectively
Positioning Yourself Before A Sale (In-Home And In-Store)
How To Buy Media- Effectively
Creating Powerful Telemarketing Scripting
Weapons To Powerful Selling
Detailed Direct Mail Strategies
Slow Month Selling Strategies
Paid Internet Marketing – Web Banner Ads and Pay Per Click Options
Branding – What Is Outdated – And What Can Still Work?
Converting Online Leads
Social Media Branding Strategies
Creating A Powerful (Marketing) Buzz Around Your Business Online
The Most Effective Way To Video Blogging (V-Logs), What I Taught In A Podcast and Vcast company that caught fire!
Budgeting – Getting Control And Understanding Your Numbers
Tracking Acquisitions
Proximity Marketing (Residential Customers)
Strategies To Capturing More Business To Business Clients
Innovating The Inner Workings Of Your Company – Outlasting Competitors
Back To The Basics Of Marketing
Motivating Your Sales Staff
Request Joshua Ramsey For An Event